Video
Voices. Pour une Europe diverse
Film on second generation young people, produced by European Alternatives Italia, screened during Transeruopa Festival in Paris on the 12th May 2012.
Directed by Séverine Lenget, realised by Eva Brugnettini, Sophie Lavigne, Séverine Lenget, Anca Magyar, Grégory Moricet, Sara Saleri, Alessandro Valera.
Financial Collapse and the Poetic Reactivation of the Social Body
(In English with Bulgarian translation)
Keynote lecture by Franco Berardi Bifo, Sofia, 17th May 2012
Arab Spring, one year after
(in Slovack)
Bratislava, 15th May 2012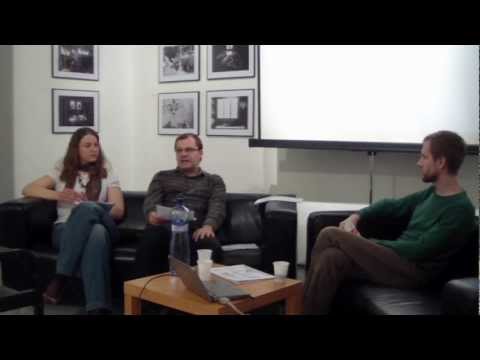 La bibliothèque vivante
Quelques images de la Bibliothèque vivante organisée durant le Festival Transeuropa 2012, au Centre Barbara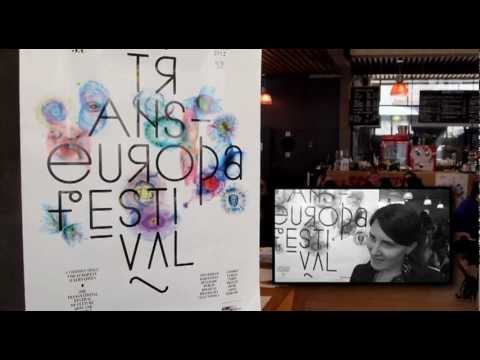 Concert de Flamenco
Quelques images du concert de Jean-Baptiste Marino & Cristo Cortès, pour la soirée d'ouverture de Transeuropa 2012, à l'Institut des Cultures d'Islam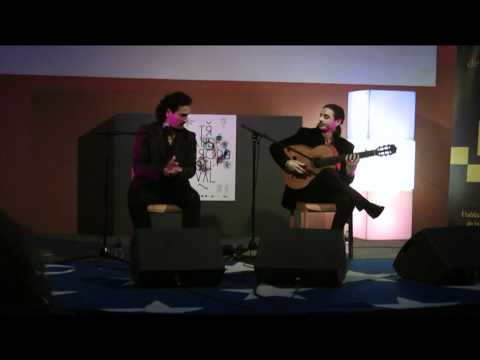 Fête de l'Europe
Lancement du Festival Transeuropa 2012, sur l'Hôtel de Ville de Paris pour la Fête de l'Europe ! Le tout en stop-motion !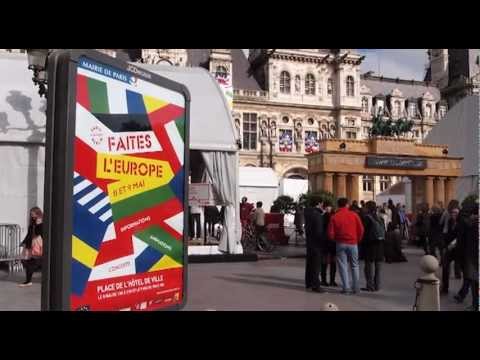 Marche Transnationale
À Paris, la marche transnationale avait lieu dans le 18ème arrondissement, à la Goutte d'Or !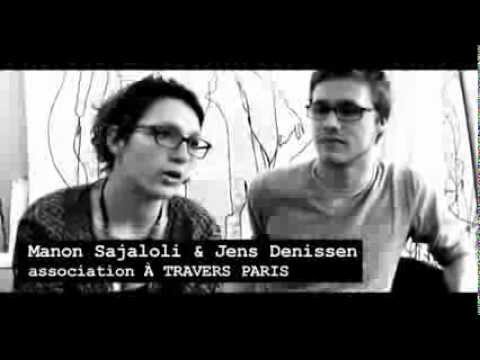 Débat sur le printemps Arabe
Débats sur le Printemps arabe et les mouvements Indignés & Occupy avec Imad Houssari, membre du Conseil national syrien et porte-parole en France des comités de coordination locaux (qui organisent la mobilisation sur le terrain) et Jade Lindgaard, journaliste à Mediapart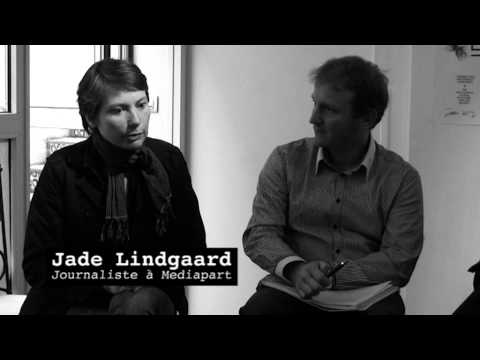 NSK Performance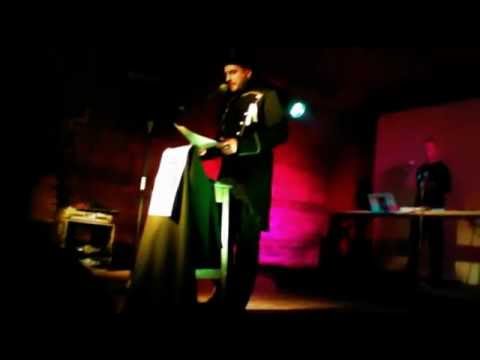 Social Market