Video
Voices. Per un'Europa plurale
(video multilingue con sottotitoli in francese)

Film su giovani di seconda generazione, prodotto da European Alternatives Italia, proiettato nel corso di Transeuropa Festival a Parigi il 12 maggio 2012.
Progetto coordinato e diretto da Séverine Lenget, realizzato da Eva Brugnettini, Sophie Lavigne, Séverine Lenget, Anca Magyar, Grégory Moricet, Sara Saleri, Alessandro Valera.
Financial Collapse and the Poetic Reactivation of the Social Body
(in inglese con traduzione in bulgaro)
Conferenza di  Franco Berardi Bifo, Sofia, 17 maggio 2012
Arab Spring, one year after
(in Slovacco)
Bratislava, 15th May 2012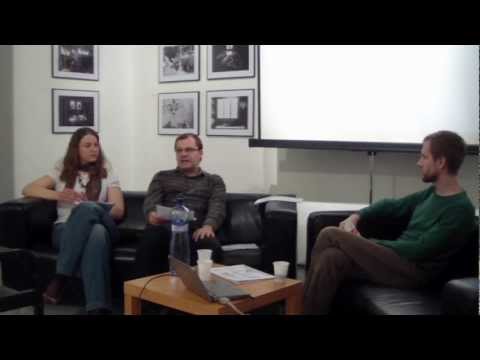 Débat sur l'Austérité en Europe
Varie tavole rotonde composte da partcipanti, relatori e moderatori. L'obiettivo è di dare spazio ad una discussione aperta condotta dalla cittadinanza in modo da elaborare insieme delle proposte che verranno poi discusse nelle altre città del Festival.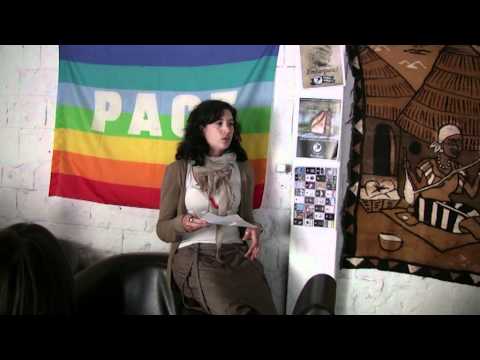 NSK Performance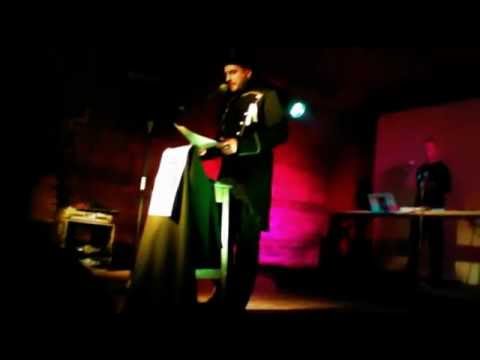 Social Market
Forum on Common Goods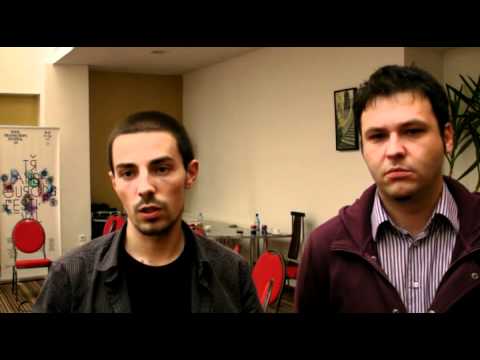 Creative workshop 
Biblioteca vivente, Cardiff 26 maggio 2012
(in inglese)