Video
Voices. Pour une Europe diverse
Film on second generation young people, produced by European Alternatives Italia, screened during Transeruopa Festival in Paris on the 12th May 2012.
Directed by Séverine Lenget, realised by Eva Brugnettini, Sophie Lavigne, Séverine Lenget, Anca Magyar, Grégory Moricet, Sara Saleri, Alessandro Valera.
Financial Collapse and the Poetic Reactivation of the Social Body
(In English with Bulgarian translation)
Keynote lecture by Franco Berardi Bifo, Sofia, 17th May 2012
Arab Spring, one year after
(in Slovack)
Bratislava, 15th May 2012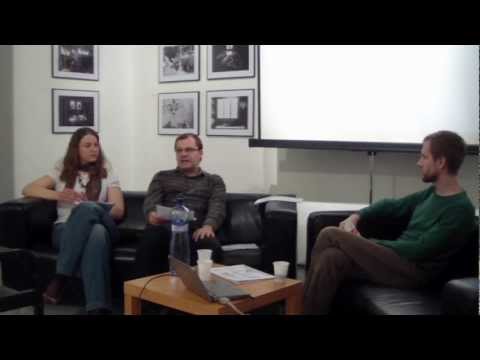 La bibliothèque vivante
Some highlights of the Living Library wich took place in Paris at the Centre Barbara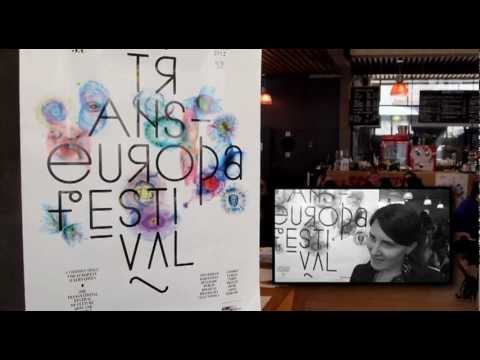 Concert de Flamenco
Jean-Baptiste Marino & Cristo Cortès opened the Festival in Paris with a Flamenco concert at the Institut des Cultures d'Islam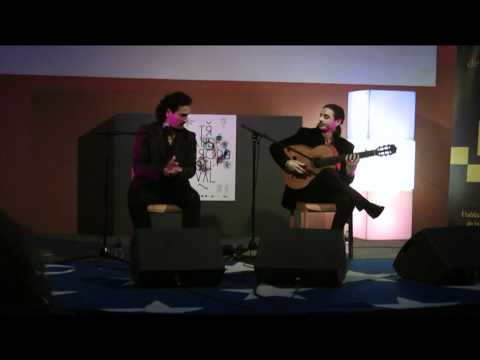 Marche Transnationale
The Transnational walk in Paris at the Goutte d'Or in the 18ème arrondissement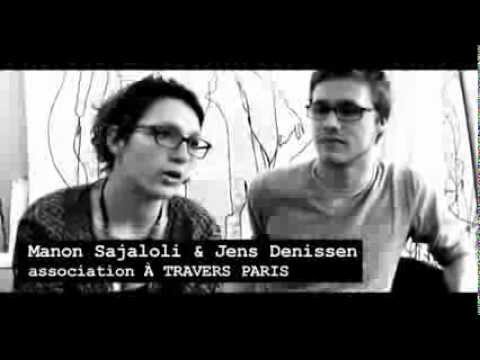 Débat sur le printemps Arabe
Talk on the Arab Spring and on the Occupy & Indignados mouvements with Imad Houssari, member of the Syrian National Council and spokesman in France of the local coordination committee, and with Jade Lindgaard, journalist of Mediapart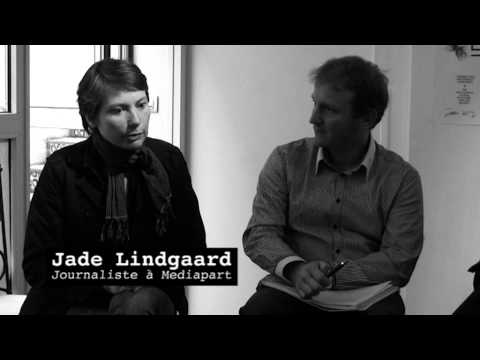 Débat sur l'Austérité en Europe
Several round tables with participants, speakers and moderators. The goal is to give space to an open discussion led by citizens in order to elaborate together some proposal which are meant to travel across Europe in the several cities of the Festival.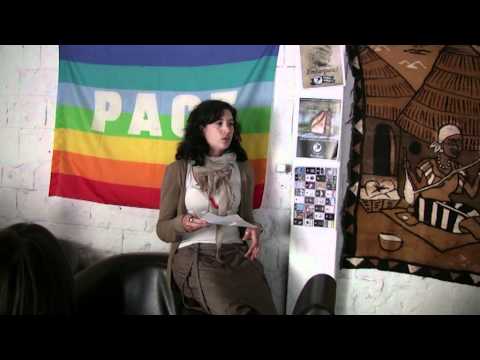 NSK Performance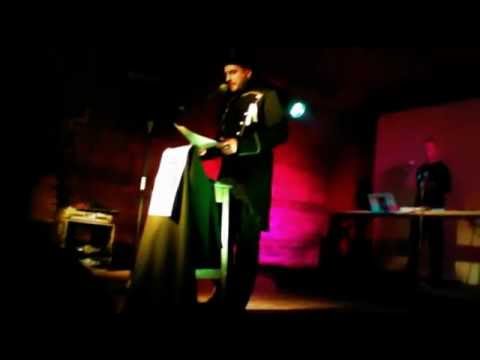 Social Market