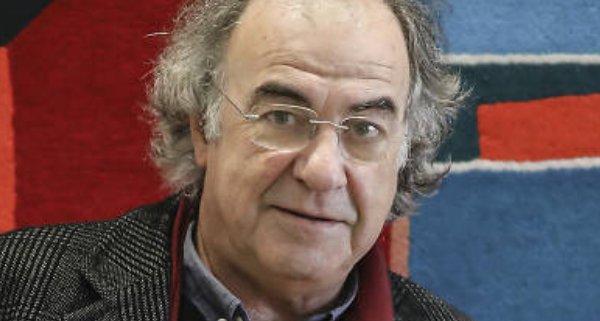 José Emídio was born in Matosinhos, in 1956. He graduated in Plastic Arts, from ESBAP, in 1981. He was a high school teacher from 1979 to 2000 and as a Professor taught the Design Course at ESAP from 1982 to 1997. He was the President of the Board of the Cooperative of Artistic Higher Education of Porto – CESAP, from January 1991 to February 1997. Member of the Board of Árvore Cooperativa de Actividades Artísticas, CRL, from 1989 to 2009. He was the Vice-President of the same institution from 2009 to 2018 and currently is the President of Árvore, Cooperativa de Actividades Artísticas, CRL.
Since 1976, José Emídio has also shown his own works in numerous group exhibitions, holding regular solo exhibitions, in Portugal and abroad. He has participated in several publications, with reproductions of his works, in the area of illustration, as well as, in conferences and seminars as a speaker and was responsible for exhibitions and artistic projects in numerous public work projects. He has ranges from paintings to ceramics, stained glass and graphic work in engraving, lithography and serigraphy.
---
José Emídio will talk at the Opening of the Room to Bloom and Plataforma UMA curated exhibitions on April 21 at 18pm.