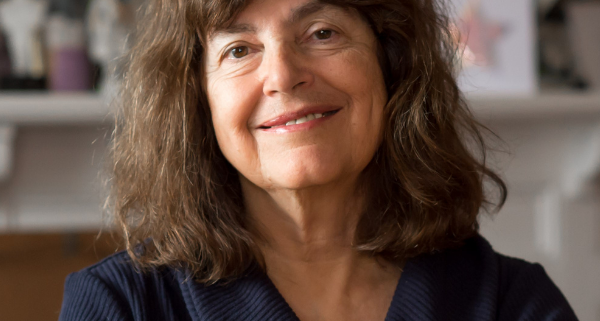 Mary Kaldor is an Emeritus Professor of Global Governance and Director of the Conflict and Civil Society Research Unit in the LSE Department of International Development. Professor Kaldor also directs the unit's largest research project, the Conflict Research Programme (CRP), an international DFID-funded partnership investigating public authority, through a theoretical lens of the political marketplace and the concept of civicness, across a range of countries in Africa and the Middle East.
Professor Kaldor is highly regarded for her innovative work on democratisation, conflict, and globalisation. She was a founding member of European Nuclear Disarmament (END), a founder and Co-Chair of the Helsinki Citizen's Assembly and a member of the International Independent Commission to investigate the Kosovo Crisis, established by the Swedish Prime Minister.
Professor Kaldor pioneered the concept of new wars and global civil society and her work on the practical implementation of human security has directly influenced European and national politics. Her books include: The Baroque Arsenal, New and Old Wars: Organised Violence in a Global Era, Global Civil Society: An Answer to War and Human Security: Reflections on Globalization and Intervention. She is also the editor and co-author of the annual Global Civil Society Yearbook. Her most recent books are International Law and New Wars, co-authored with Professor Christine Chinkin, published in May 2017, and Global Security Cultures, published in May 2018. At the request of Javier Solana, she was Convener for the Study Group on European Security Capabilities, which produced the influential Barcelona report, 'A Human Security Doctrine for Europe'.
Professor Kaldor has been awarded Honorary Professorships at the University of Sussex and Corvinus University, Budapest, and holds the 2015 Ludvig Quidde Award for academic achievement in the field of peace. In 2003, Professor Kaldor's work was recognised with the receipt of Commander of the British Empire (CBE) for 'services to democracy and global governance'.
---
Mary Kaldor will speak at the Porto Declaration for Transnational Peace on April 23 at 18:30h at the University of Porto.