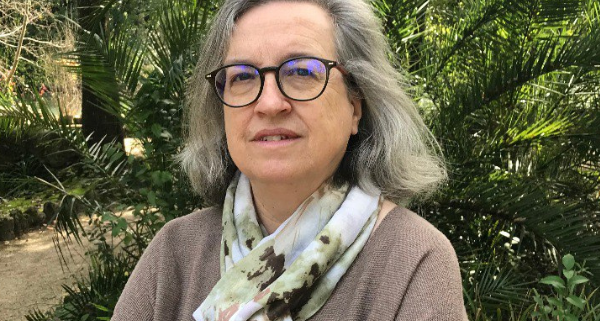 Teresa Andersen is a landscape architect and agronomist engineer. She holds a Master's degree in Landscape Architecture and a Doctorate in Enviromental Sciences. She has taught at the Higher Institute of Agronomy, the Department of Environment and Planning at the University of Aveiro and at the Faculty of Sciences of the University of Porto, where she introduced the course in Landscape Architecture.
She directed the Institute for Nature Conservation, the Botanical Garden of Porto and the Park of Serralves Foundation. She was a member of the Scientific Council of the European Environment Agency, President of the European Foundation for Landscape Architecture, Vice-President of the International Federation of Landscape Architects, member of the Working Group for the elaboration of the List of the Portuguese World Heritage (National Commission of UNESCO), Portuguese expert in the Permanent Commission of World Heritage of UNESCO and member of the Scientific Council of the Benetton Foundation (Italy). She was awarded the Gonçalo Ribeiro Telles Prize for Environment and Landscape.
She is the president of the Portuguese Association of Historic Gardens and a member of the National Council for Environment and Sustainable Development.
---
Teresa Andersen will talk at the event Utopian Green City – Local gardens, global changes on April 22 at 21.30 at the University of Porto.