This workshop is run in collaboration with Zemos98 and SOS Racismo Madrid. It will be the final session of a total of five workshops run by Zemos98 and SOS Racismo in which previous and new participants will get together to summarise the learnings and experience some of the methodologies used. Through this process the group will reflect on the interrelation between the notion of the human rights and on the commons as a transversal theoretical approach. The workshop aims at supporting the development of the capacities of young activists working from within and outside the newcomer communities to fight for human rights; connecting them with our larger network to fight against the normalisation of hate speech and racism; increasing the visibility of newcomer activists, as well as those fighting with them on the broader transnational scene.
This workshop is funded by the Guerrilla Foundation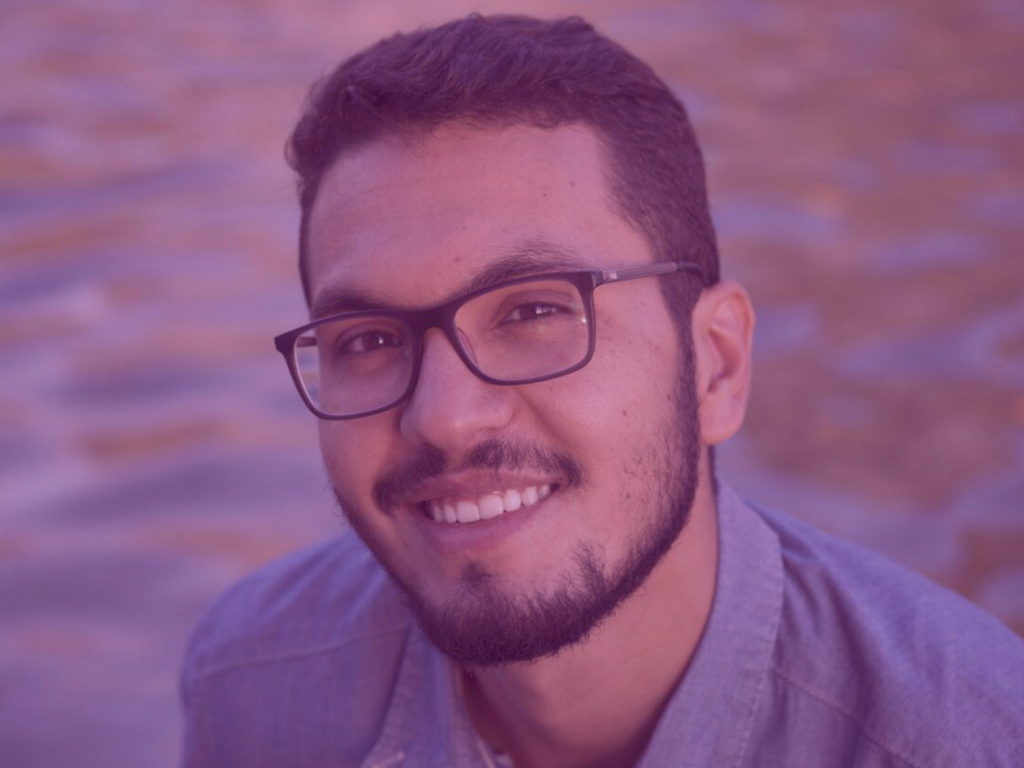 Youssef M. Ouled
Transeuropa 2017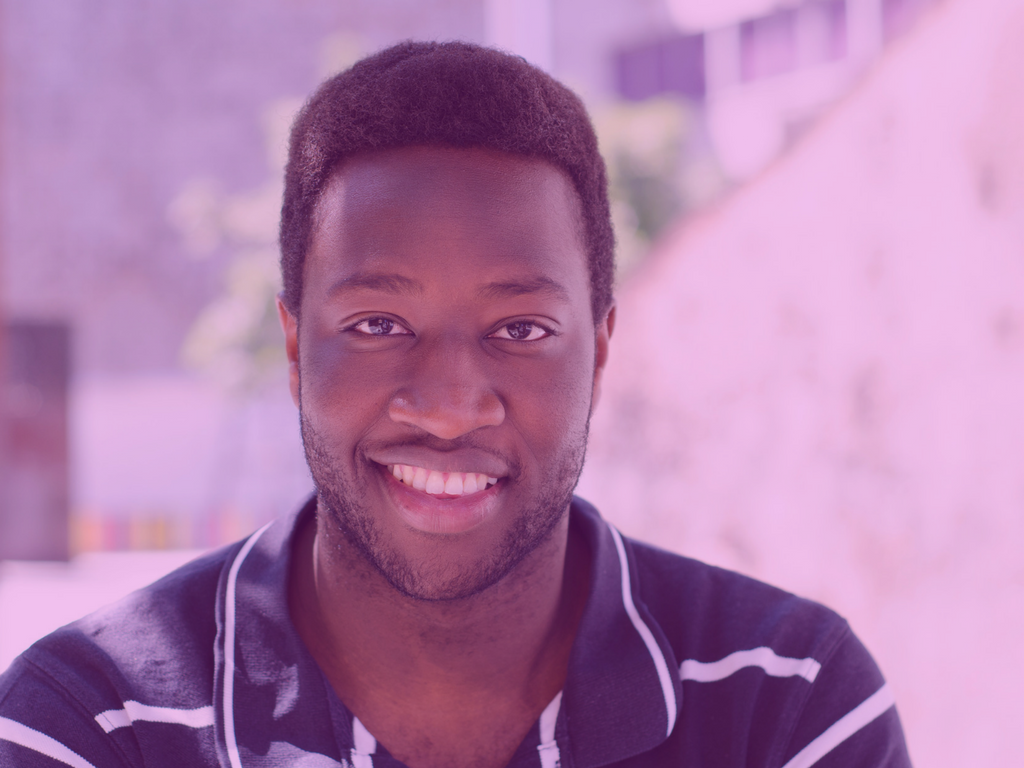 Moha Gerehou
Transeuropa 2017
Youssef M. Ouled, is moroccan of Spanish nationality and is settled in Madrid. Youssef is studying the last year of his degree in journalism and is currently focused on his final degree project on gender and islamophobia in the media. He has collaborated with several newspapers and is activist and coordinator of the "Es Racismo" portal (http://esracismo.com). This is a space that serves as a loudspeaker against racism in all its forms and at all levels, in order to generate the necessary debate in a society on racism.
Moha Gerehou was born in Huesca, a little city in the north of Spain and his parents are from Gambia, in the African West coast. Moha studied journalism at the Complutense University in Madrid and is now working as a journalist at eldiario.es, an online national newspaper. He's also the president of SOS Racismo Madrid, an organisation that works against racism and xenophobia. He has been collaborating with the organisation for almost 2 years and a half, developing projects like "Es Racismo".