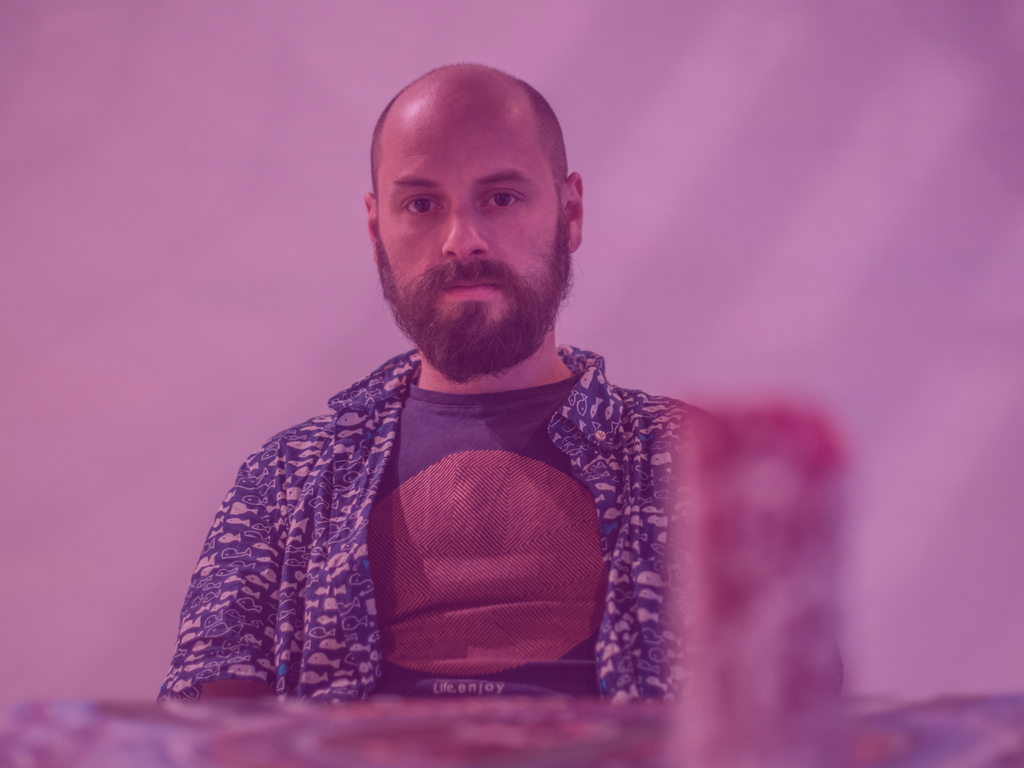 George Bodocan
Transeuropa 2017
A Collection of electoral materials designed by the artists who have no right to vote. Exhibition curated by Vladimir Palibrk, in collaboration with European Alternatives
Today, a significant number of artists are living and moving all over Europe. Multiple travel, education and working opportunities have allowed for relatively networked artist communities to grow, sometimes without interactions with local political realities or spaces. However, these artists still have limited or no set of rights to participation and collective decision-making locally, which can impact identities, sense of belonging and perceptions of/by local cultural contexts. The minds and sensibilities of artists are regularly exposed to transnational, national and local political messages, especially at the occasion of electoral elections, to which they often cannot participate, no matter that they actively participate in the economies and cultural life of the countries they live in.
The exhibition wants to explore how artists, who have no voting rights in their country of residence, would react if they imagine themselves being in charge of formulating and designing election campaigns. How would they use their democratic right of free aesthetic expression, in an hostile context regarding their rights? How would they react, which message would they send when invited to comment on these circumstances through an aesthetic form? This exhibition draws the public attention to the paradoxes that are surrounding this issue.
The exhibition is accompanied with a selection of movies from the project Trashxploitation Festival, a grassroots video initiative dedicated to collecting and promoting up to 3 minutes long films that are homemade, self-produced, free expression narratives. The festival was initiated in Paris in June 2017, gathered so far seven hours of movies from all over the world and networked around 150 authors. A special selection was made for Transeuropa, of those that are dealing with social issues, made by homeless people, LGBT activists, women's rights activists, etc.
Vladimir Palibrk is writer and curator working mostly in fields of graphic art, street art and film. After graduation at the Comparative studies of world literature Department at the Philological Faculty of Belgrade, he got engaged for some years in various turbulent projects on the self-organised art scene in the wider region of the Balkans and beyond. Recently, he initiated an independent short film platform "Trashxploitation Festival", that is dedicated to homemade, self-produced and low-fi film production. Palibrk is currently living and working in Paris.