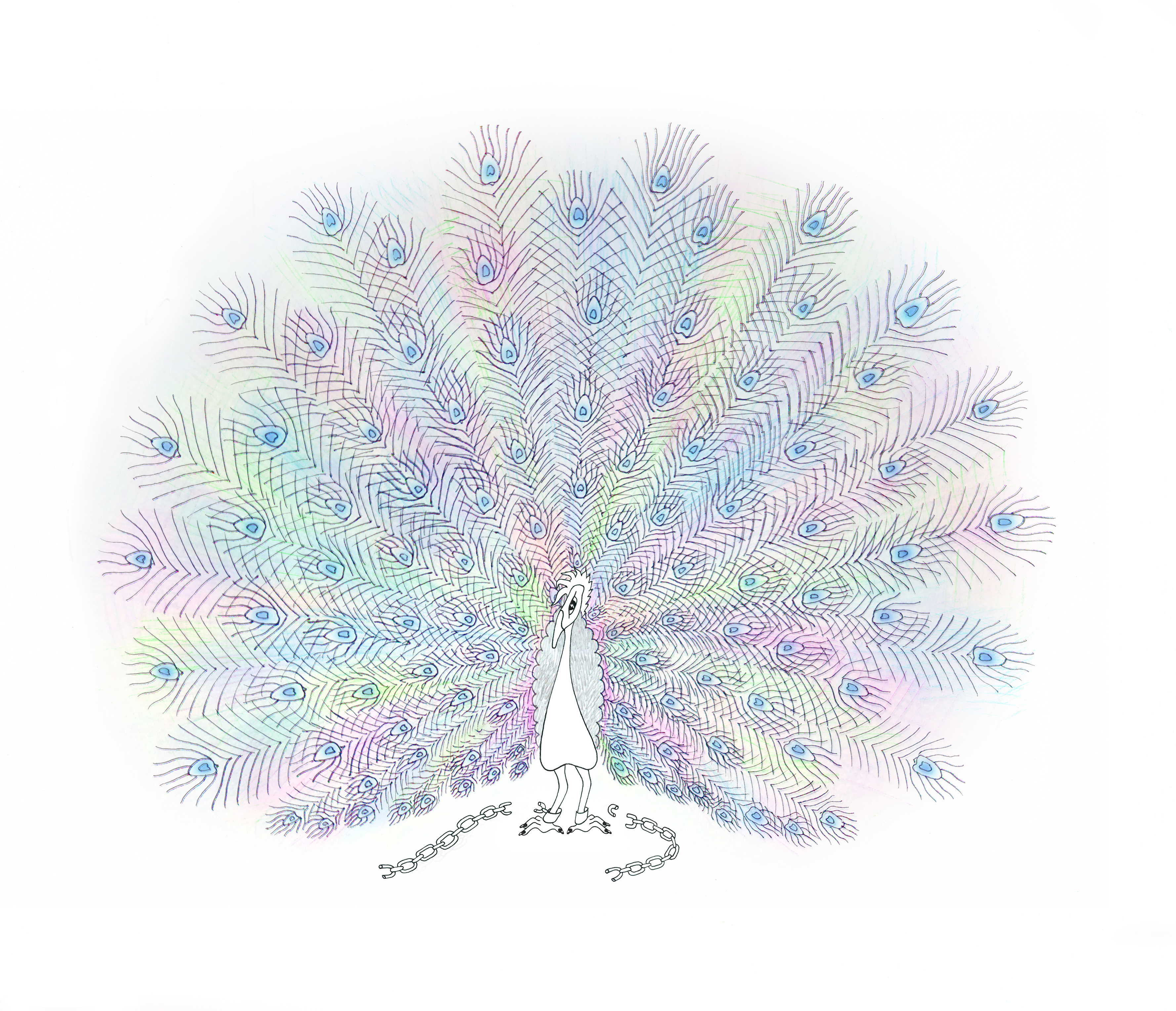 UNIVERSITAS group show – on the subject of migration and learning – is presented by AthenSYN in collaboration with Avtonomi Akadimia at TRANSEUROPA in Madrid. Participating artists are Manaf Halbouni (SY), Joulia Strauss (DE), Ahmad Alkhatieb (SY), Kalliopi Vagiannaki (GR) and Yorgos Maraziotis (GR). The formats of the UNIVERSITAS exhibition range from film, text, photography, to drawings and sculpture. The exhibition at MATADERO- curated by Yorgos Maraziotis- marks an attempt to conduct a discussion about common learning in today's Europe with an eye to our common future.
The exhibition is part of UNIVERSITAS, the artistic research project conceived by AthenSYN and Avtonomi Akadimia, a series of artist workshops with migrants and Athenians in the refugee camps of Athens and the venues of the Athens Biennale, curated by Katja Ehrhardt. Based on the combination of culture and education through shared knowledge, it aims to create a practice- based model of a "community of teachers and learners. It develops a new form of shared knowledge, which remembers its origin as a community; and sets a new paradigm by creating a place of study and horizontal transmission of knowledge for the less privileged that demonstrates the cancellation of existing bio-political exclusion of migrants. This new paradigm is shaped into a book of stories Krytyka Polityczna Athens, edited by Joulia Strauss. This documentation of UNIVERSITAS will be presented during the festival.
UNIVERSITAS exhibition was first presented in Athens, in April 2017 in collaboration with Athens Biennale and was curated by Sotirios Bahtsetzis. It presented works by Thomas Killper, Sebastian Bayse Schäfer, Vilelmini Andrioti, Gudrun Barenbrock, Manaf Halbouni, Joulia Strauss, Georgia Kotretsos, Susanne Winterling, Dimitris Tzamouranis, Dionisis Christofilogiannis, Kalliopi Vagiannaki and Liwaa Yazji. It was supported by the Embassy of the Federal Republic of Germany. The project UNIVERSITAS was conducted in collaboration with the Allianz Cultural Foundation and supported by the Creative Europe Program of the European Union.
AthenSYN is the initiative of a group of artists, curators and cultural agents, building an infrastructure and a network to foster the presentation of Greek contemporary art internationally, with focus on the exchange between Greece and Germany.
Avtonomi Akadimia is an interdisciplinary Academy for students/ professors with different backgrounds and interests. Founded in November 2015 by the visual artist Joulia Strauss, Avtonomi Akadimia provides an opportunity for artists, philosophers, scientists, political activists from Berlin, Athens and many other places to give seminars in the Public Garden of Akadimia Platonos in Athens.